Providing a
digital transformation platform, digitization
for businesses
Optimize work performance
Reduce operating costs
Make decisions faster and more accurately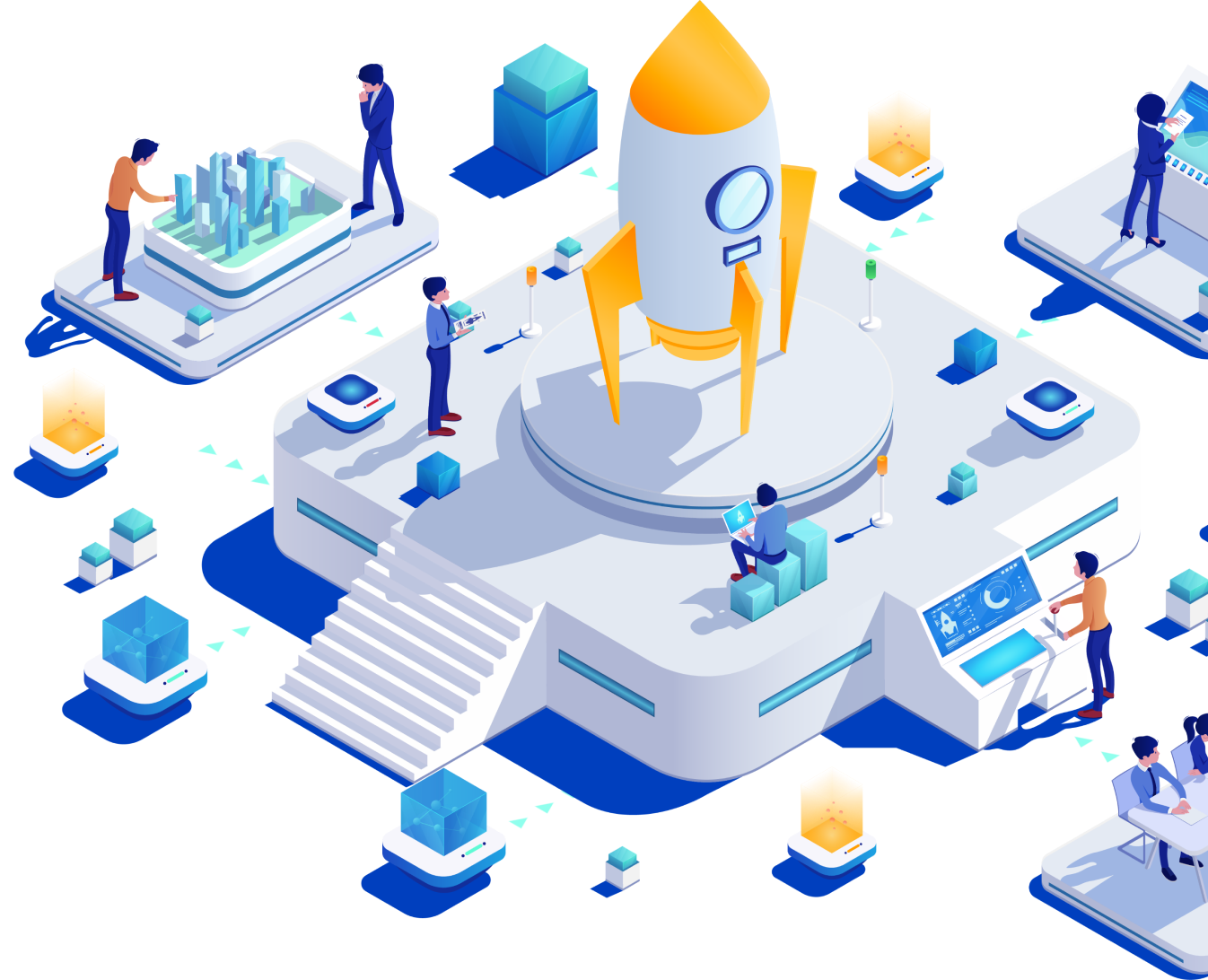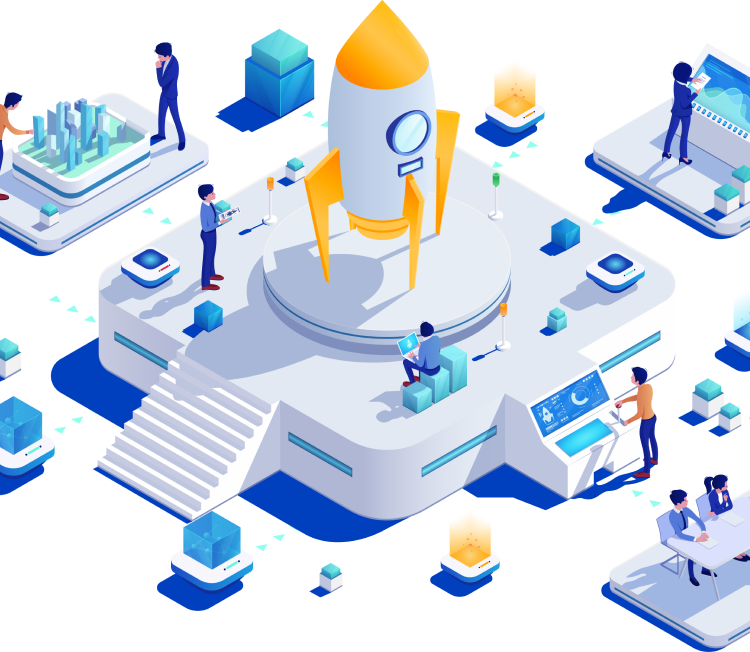 Business context
Such as Gartner, IDC... all show that digital transformation brings many benefits to all aspects of business activities, from Executive -
Management to Operations - Business stages.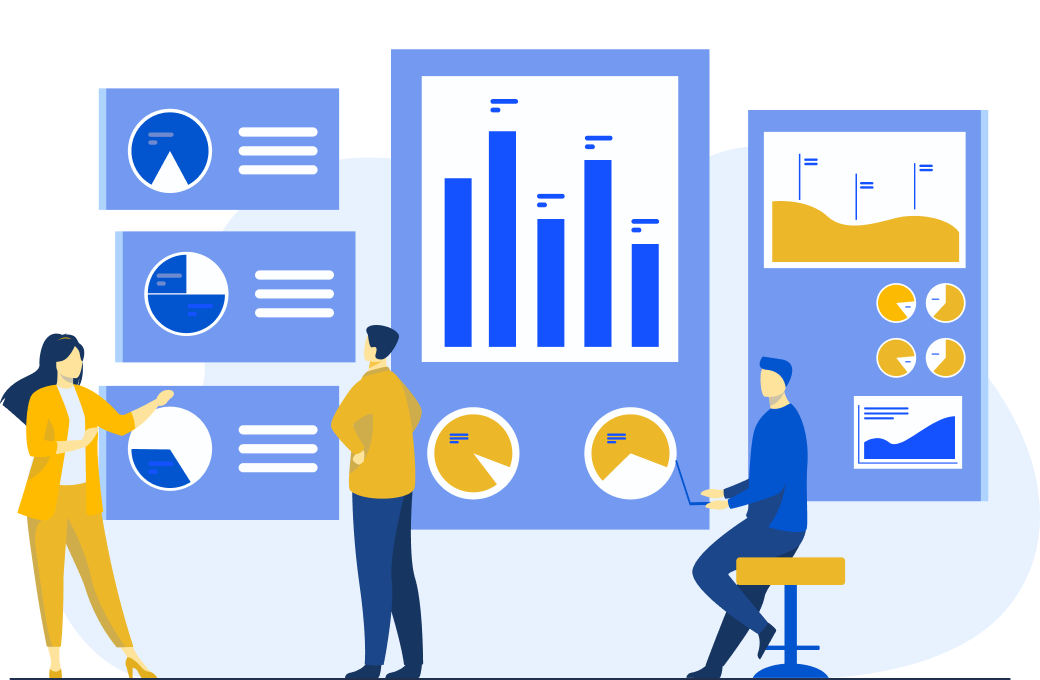 Change operating
method & management
Changing corporate
culture thinking
Accelerate
Accelerate business operations
Provide new value
to customers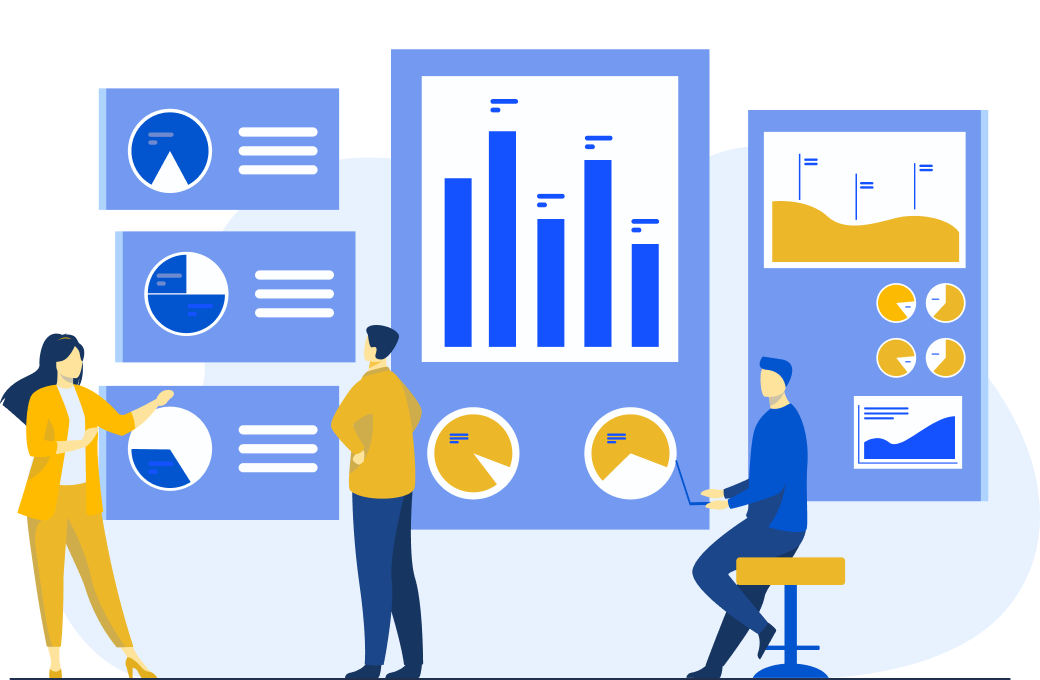 Is your business experiencing these problems?
Problems in management

Inefficient workflow

Boost sales

Manage and analyze potential customer information

Reduce operating costs incurred
What can we do for your business?
With an experienced professionals team for
Analyzing and Consulting Information Technology solutions.
We develop a
4-step
strategy always to be ready to solve existing problems and affect the
Management - Operation - Business process.
Step 1

Context Research & Data Analytics

Step 2

Understanding & Identifying Problems

Step 3

Operational Consulting & Solution Supply

Step 4

Test, measure data and improve.
Solution of GTSVN
We provide an ecosystem of
Technology Products
that help
digitally transform and digitize
,
Management - Operation - Business
activities of businesses, bringing better results.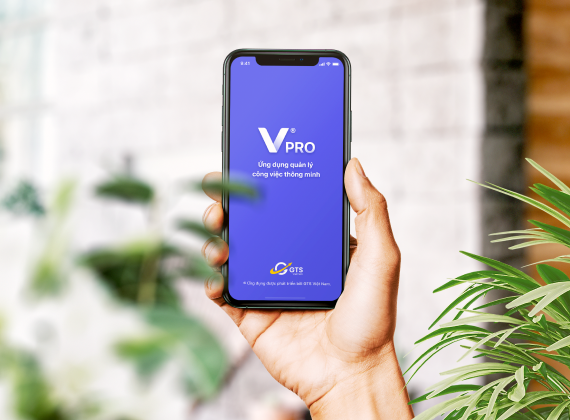 [V-Pro] Ứng dụng Quản lý công việc thông minh
To do list
Reminder
Collaboration
Task Management
Lable Management
Theme
To do list
Reminder
Collaboration
Task Management
Lable Management
Theme
Ứng dụng quản lý công việc thông minh V-Pro giải quyết vấn đề quản lý công việc cá nhân hàng ngày bằng cách tạo danh sách công việc dễ dàng và nhanh chóng nhất.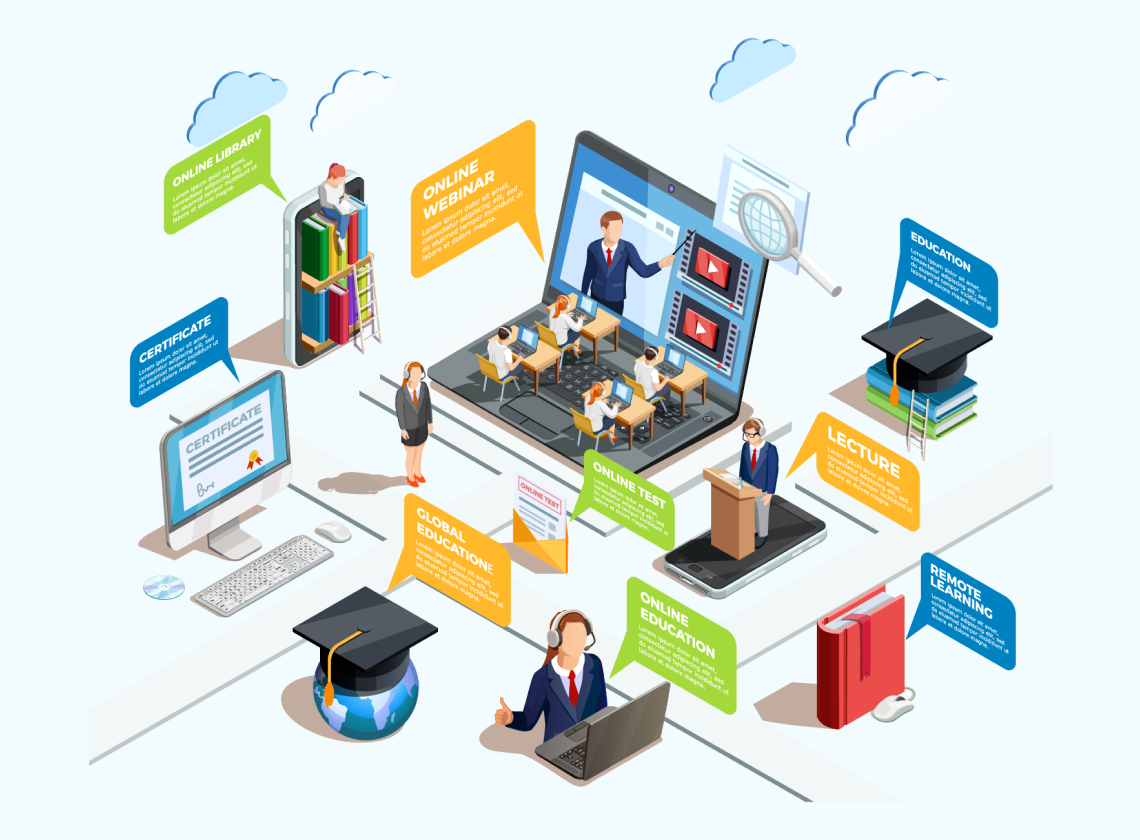 Learning Management System
White Label & Customization
Course Builder
Assessment & Quizzes
Survey & Feedback
Corporate Compliance
Certifications
Learning Management System (LMS), developed by GTSVN, is an online management platform for teaching and learning. The software system operates based on the cloud computing model.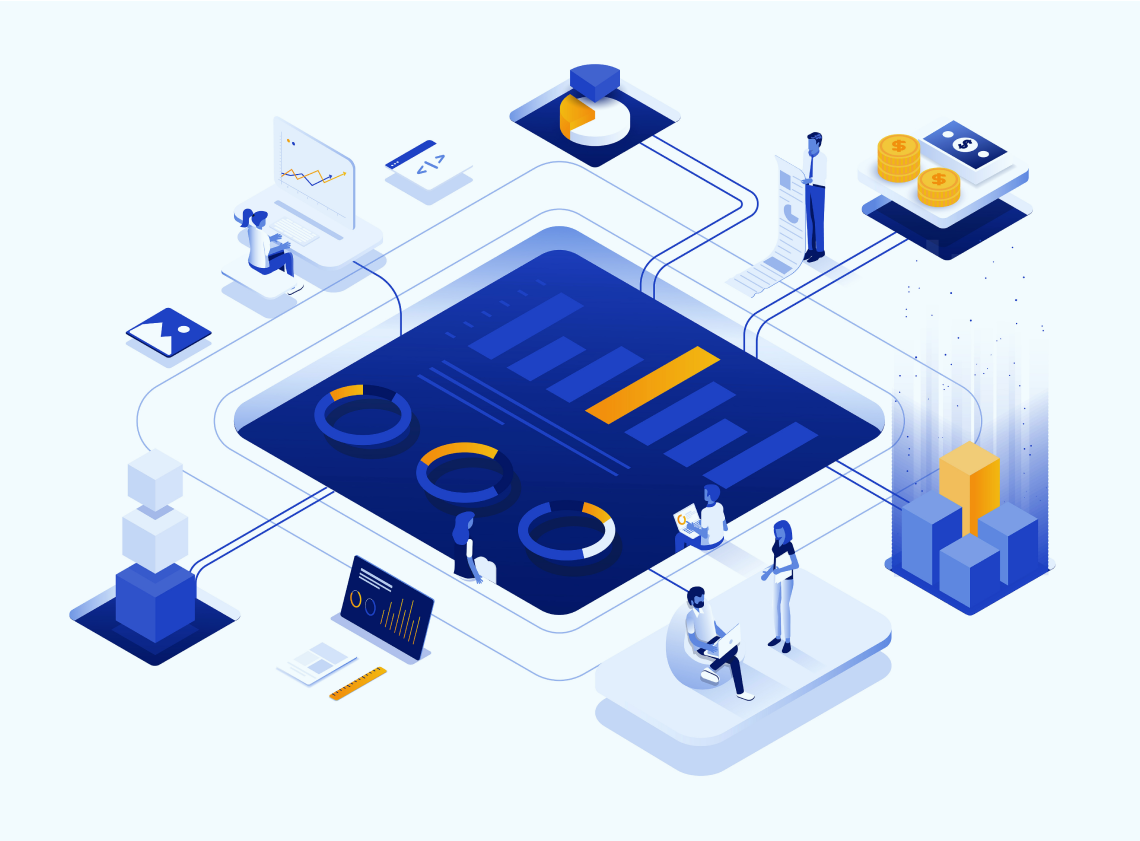 V-ONE
CRM
PMS
Task Management
Support Ticket
System Config
Common Features
PMS
System Config
Task Management
CRM
Support Ticket
Common Features
V-ONE is a diverse ecosystem of products integrated with the most modern digital technologies, helping to change from a traditional business model to a digital one.
Benefits of using GTSVN's products
GTSVN's management and operation platform helps businesses solve many problems and get more benefits in the journey of Digital Transformation - Digitizing businesses
Increase the speed of bringing products to market
Digitizing operations helps businesses save production time and speed products to market.
Strengthening competitive position in the market
Technology strengths help businesses improve and gain competitive advantages in the market.

Drive business & revenue growth
Data aggregation and analysis systems help businesses change business strategies and adapt.
Increase employee productivity
Provide support tools for managers and employees of enterprises to improve labor productivity
Expand your ability to attract and retain customers
The system of data aggregation and analysis helps businesses change their strategies to reach customers better
Easily switch to catch up with the trend
Easily upgrade and update features when businesses need to expand more business areas.
DIFFERENT FEATURES, OPTIMIZING EXPERIENCE
All products are optimized for user experience, and new features are constantly updated.
The digital transformation products developed by GTS Vietnam are based on thorough research and data analysis from businesses. Since then, we have built solutions with various features and optimized user experience.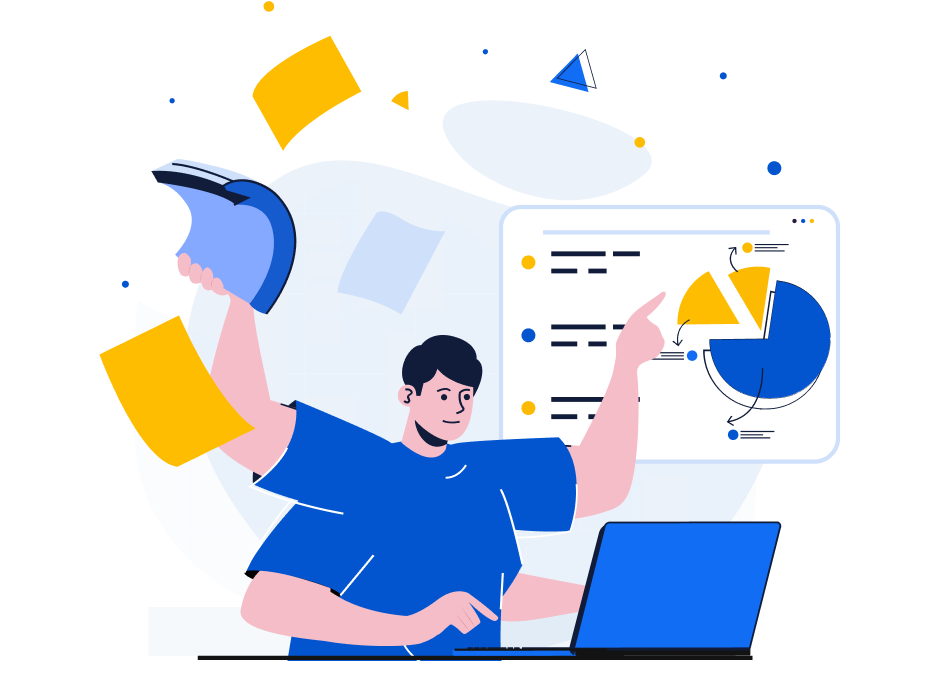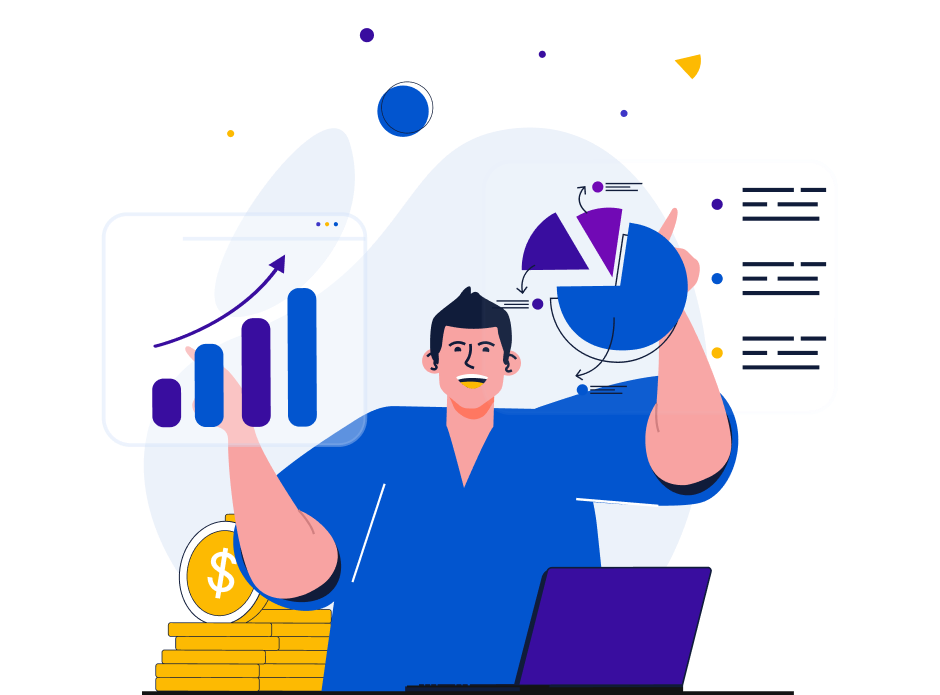 Flexible and comprehensive integration capabilities
Ability to flexibly integrate with existing systems that businesses are using
Technical solutions of GTS Vietnam ensure flexible customization, and services are easily compatible when connecting to existing systems of enterprises—giving businesses the option to use our service packages without changing the current system.
COMPATIBLE WITH ANY BUSINESS MODEL
Operational infrastructure is compatible with the business model of the enterprise.
With a depth of technology background, we build an innovative digital transformation solution that is ready to meet all business requirements and suitable for many business models of any business.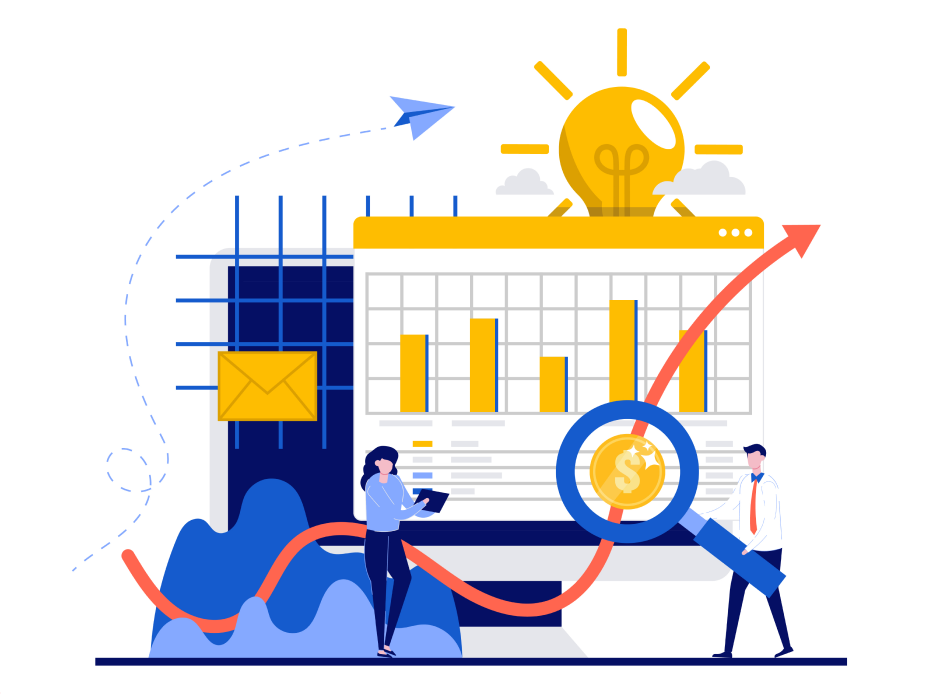 Our clients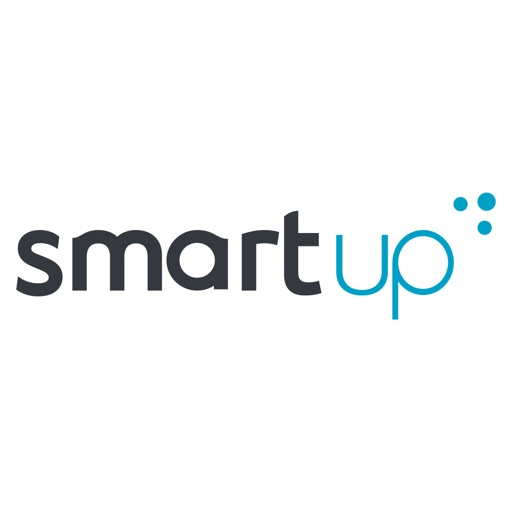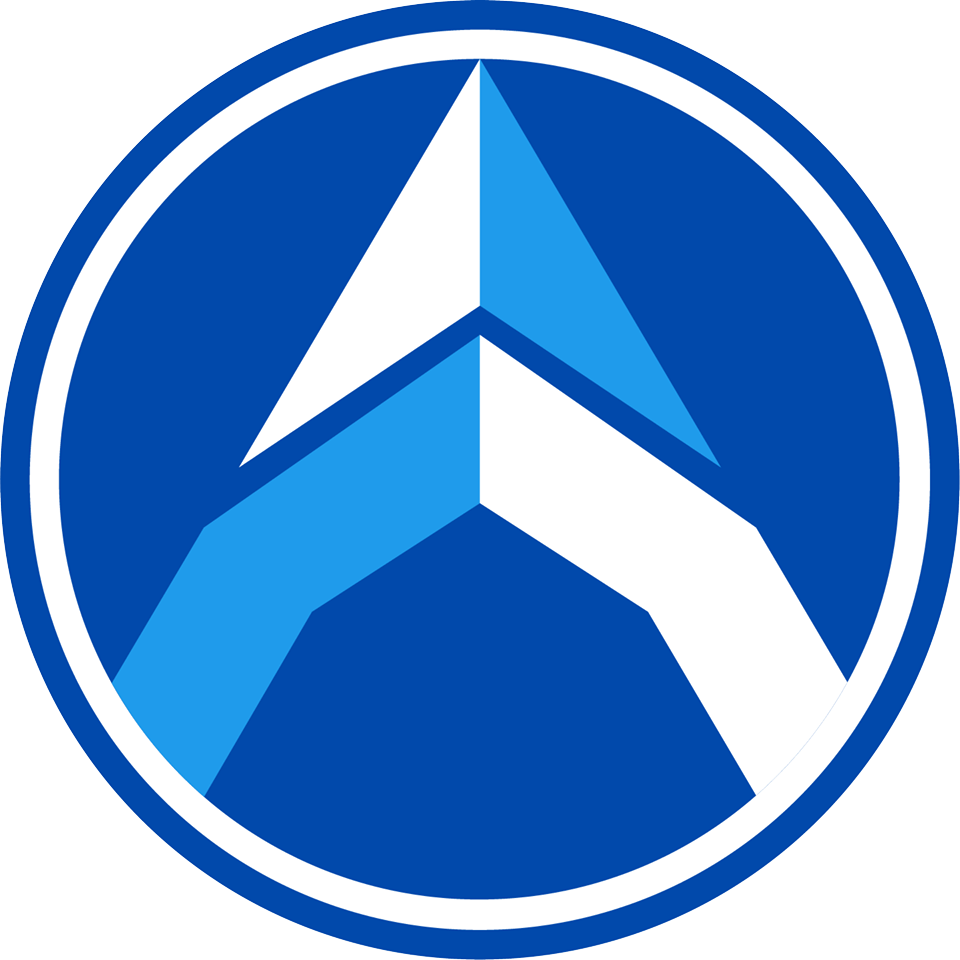 Contact GTS VN to get
more advice on services & products.